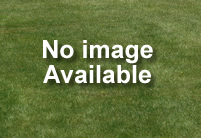 Green Hill Farm Caravan and Camping Park (Salisbury) - The owner of this site has not yet submitted a description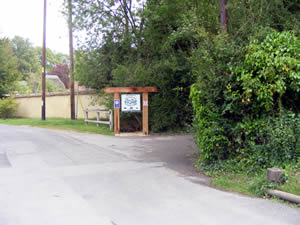 Stonehenge Touring Park (Salisbury) - This small, homely park has been family owned and run for more than twenty five years.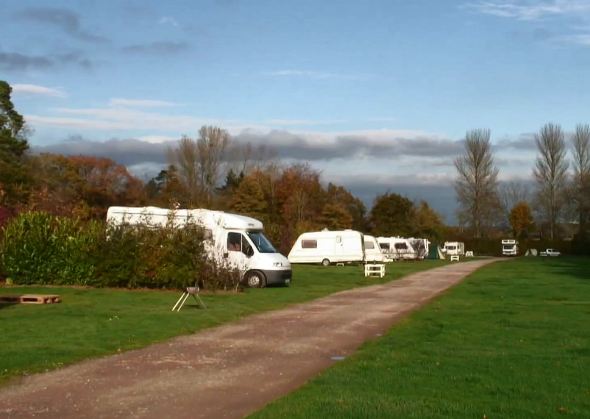 Brokerswood Country Park (Westbury) - Brokerswood Country Park offers relaxed camping in the best possible setting - on the edge of a glorious woodland. Guests enjoy immaculate modern facilites, generous sized pitches and have full access to all the beauty and adventure of the Country Park. Brokerswood enjoys a great location.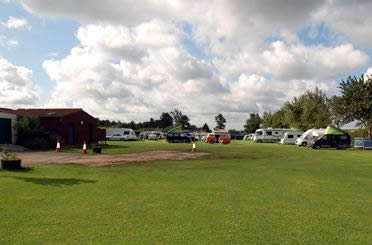 Burton Hill Park (Malmesbury) - Burton Hill is a relaxed and friendly campsite offering a perfect riverside location for both long holidays and short breaks.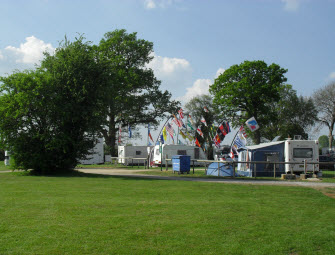 Blackland Lakes (Calne) - Blackland Lakes is situated in Wiltshire, in beautiful countryside close to the Marlborough Downs, secure, well away from busy main roads, secluded and generally peaceful.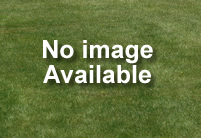 Hill View Park (Marlborough) - The owner of this site has not yet submitted a description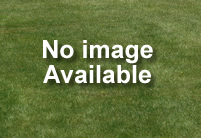 Piccadilly Caravan Park Ltd (Chippenham) - The owner of this site has not yet submitted a description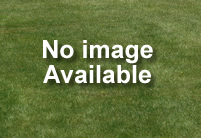 Coombe Caravan Park (Salisbury) - The owner of this site has not yet submitted a description